Landlords need tenants they can entrust with their properties. Metrimeo is helping them make the right decision.
There are various risks involved with leasing an apartment or house like ensuring that the new tenant is both creditworthy and trustworthy. Through our suite of products, we provide landlords and properties managers nationwide with the ability to determine that applicant's true identity as well as their financial, rental and criminal backgrounds.
The costs of having bad tenants can be enormous but can be measurably avoided with effective tenant's credit and screening practices. As a landlord or property manager, it is important to protect your properties, create a safe environment for your residents and safeguard your reputation.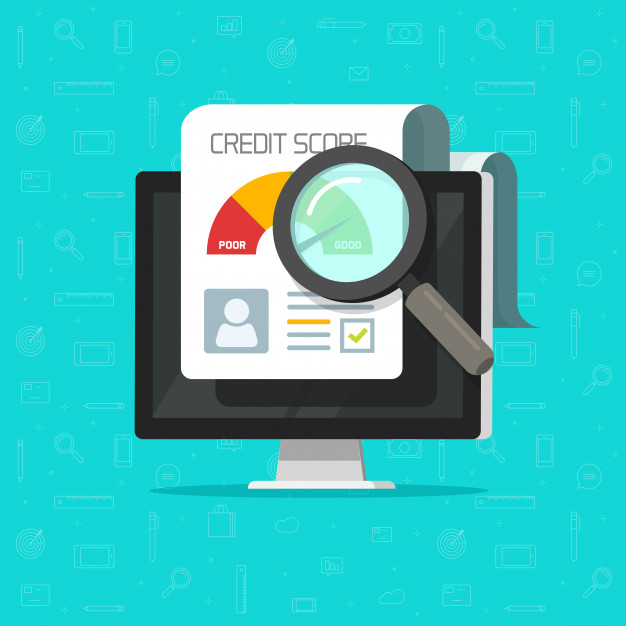 Rent With Confidence By Pulling A Prospective Tenant's Credit Report! ​
By getting this credit report, you can lease to a tenant with peace of mind. The tenant's credit reports give you the ability to evaluate an applicant's creditworthiness through their credit score and credit history. All tenant's credit reports from MetriMeo include the applicant's credit score along with their payment history among others.
Our Tenant Credit Report includes: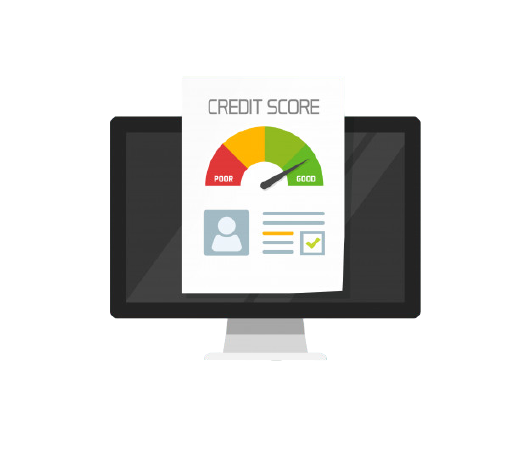 A number describing the tenant's creditworthiness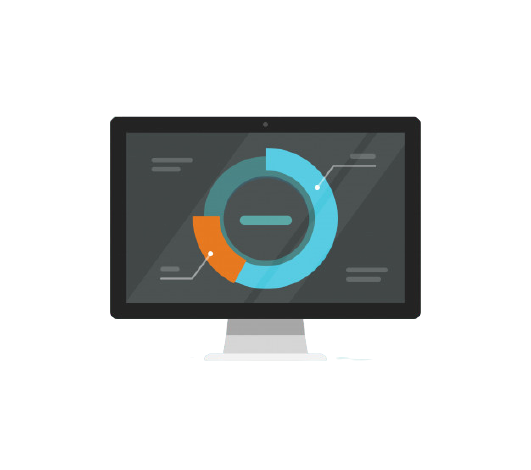 A dashboard showing the number of accounts that are open for the tenant along with their statuses, balances and other useful information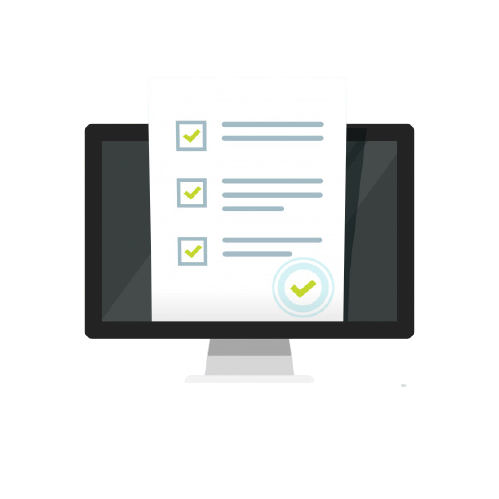 Include payment patterns such as the number of past due payments on all obligations
Tenant's Screening Report
Make better leasing decisions
MetriMeo tenant's screening report, through our VeriMeo product, allows you to 
confirm the identity of your prospective tenants and get all the information you need to make the right decision. Among others, the tenant's screening report includes information on:
Identity verification
Employment verification
Eviction background check
Criminal background check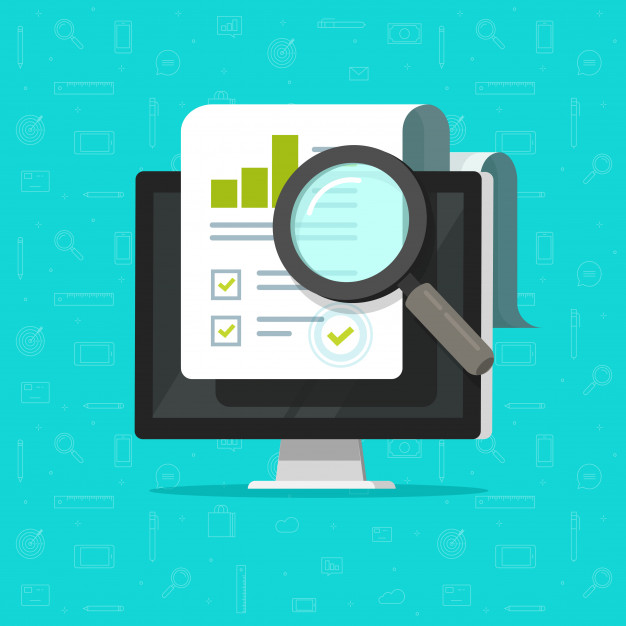 Our Tenant Screening Report includes: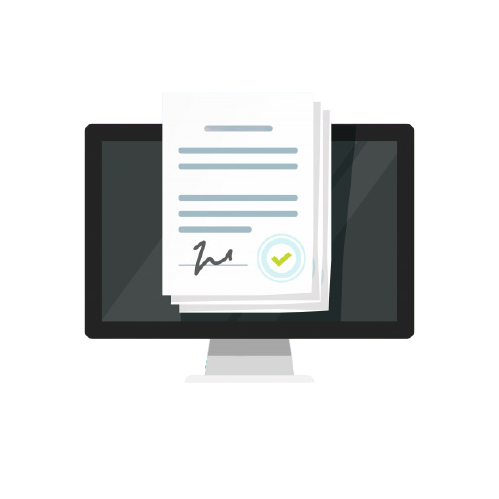 Criminal Background Check
Information on convictions, frauds, violent crimes and more.​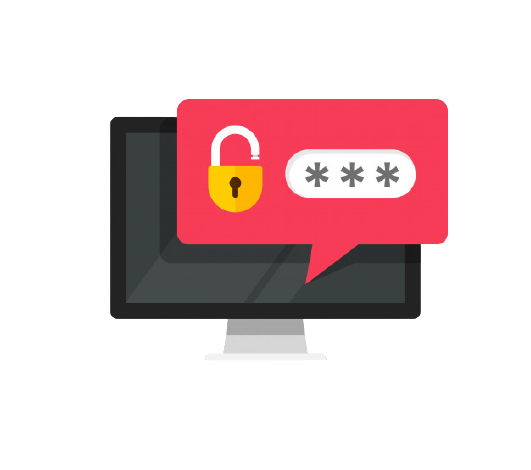 Eviction Background Check
Information on prior evictions proceedings related to the tenant​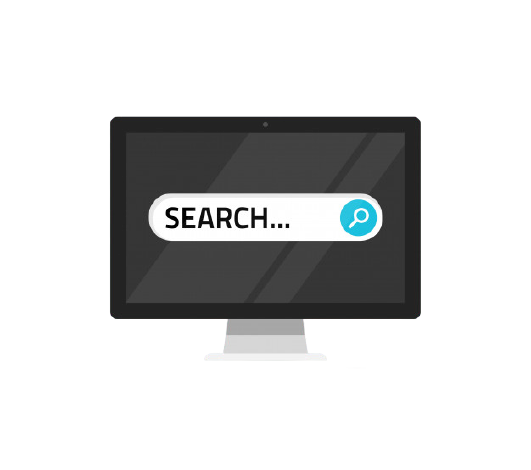 Confirm the identity of the tenant as per public records​
We can help you navigate through all our solutions and help you select the one that perfectly suits your need.