Numbers do matter for people. Metrimeo is helping individuals explore their future.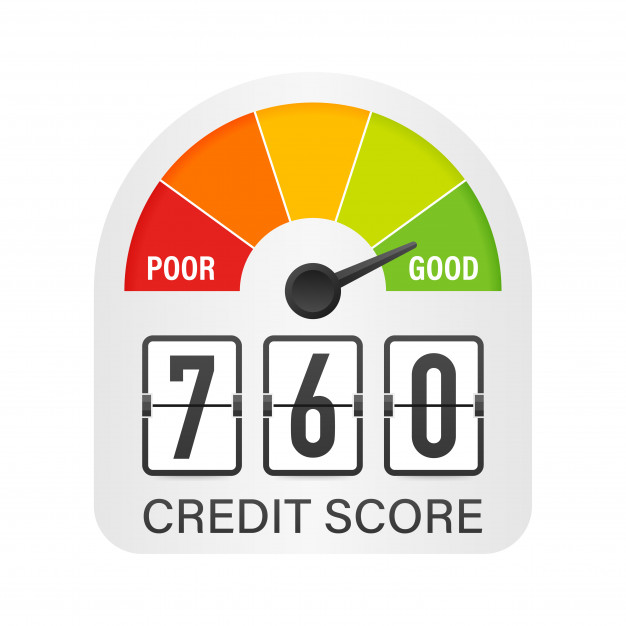 We build and maintain trust among individuals and businesses to promote progress for everyone in the society. Scoreo BasicTM is a value indicator that measures how financially trustworthy you are at any point of time. It allows you to access unique financing opportunities by tracking your creditworthiness.
Scoreo basicTM is just the beginning! In addition, Metrimeo offers Scoreo PremiumTM, which is taking it one step further. Our credit reporting product includes everything else Scoreo BasicTM has to offer, plus a detailed report showing your loans repayment history. This gives lenders the complete confidence they need to issue loans to you and your business 
potentially
.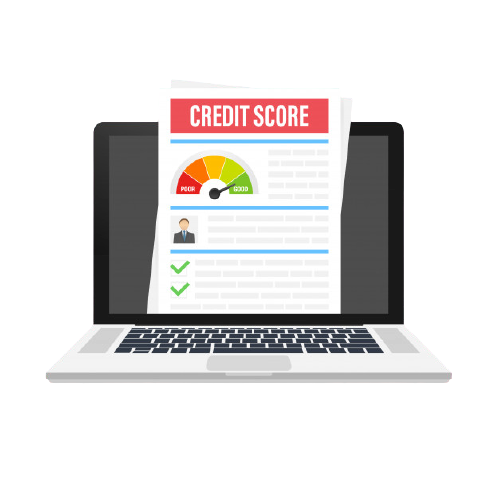 We would be happy to help you further understand and own your financial future. Please feel free to reach out.