Trust and numbers do matter between cooperatives' members. MetriMeo is helping them build it.
There are various risks involved with leasing an apartment or house like ensuring that the new tenant is both creditworthy and trustworthy. Through our suite of products, we provide landlords and properties managers nationwide with the ability to determine that applicant's true identity as well as their financial, rental and criminal backgrounds.
The costs of having bad tenants can be enormous but can be measurably avoided with effective tenant's credit and screening practices. As a landlord or property manager, it is important to protect your properties, create a safe environment for your residents and safeguard your reputation.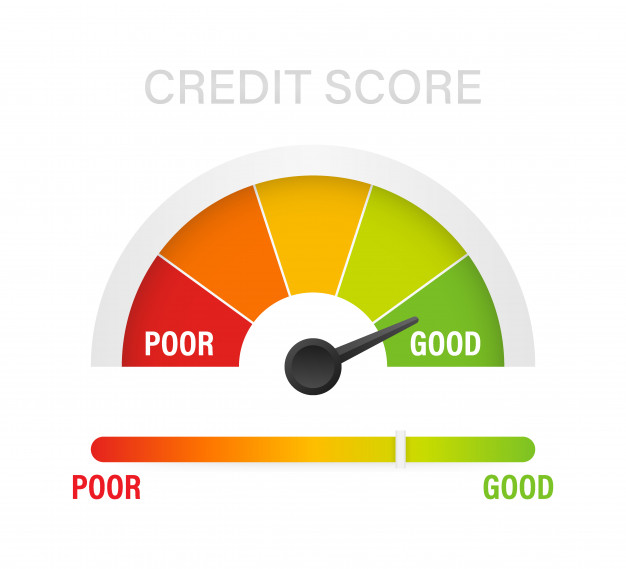 Prospective Members credit Score
Through Scoreo BasicTM, we give you the ability to evaluate how creditworthy a prospective member is before his/her admission to the cooperative by getting the applicant's credit score.
Prospective Members credit report
In addition to Scoreo BasicTM which provides you with a credit score, we also offer, through Scoreo PremiumTM, a credit report which is a statement allowing you to do a deep dive assessment of a member creditworthiness. 
Our credit report includes everything else you need on top of what Scoreo Basic has to offer, including credit activity and current credit situation such as loan repayment history helping you build the trust needed among members of a cooperative.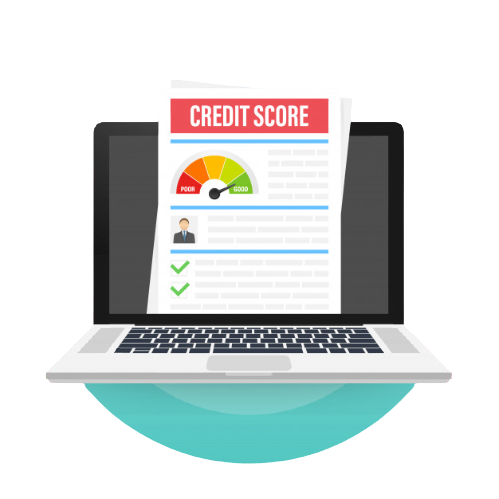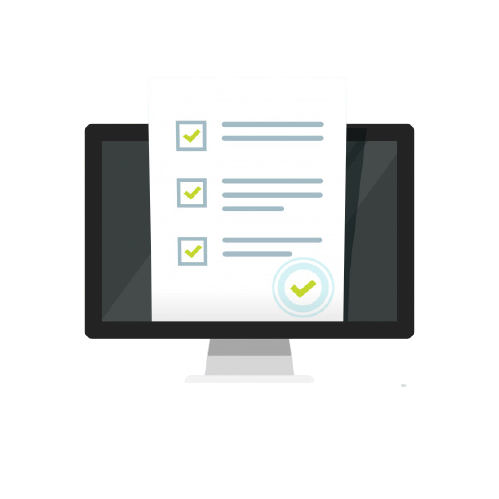 Prospective Members Background Check
Another crucial aspect to building trust among members of a cooperative is to ensure that the prospective member is trustworthy. Through VeriMeo, we can help you get all the information you need, by doing a background and identity verification check, to make the right decision for your cooperative.
We would be happy to understand you specific needs and help you choose the right solution to meet them.