A World of Trust and financial progress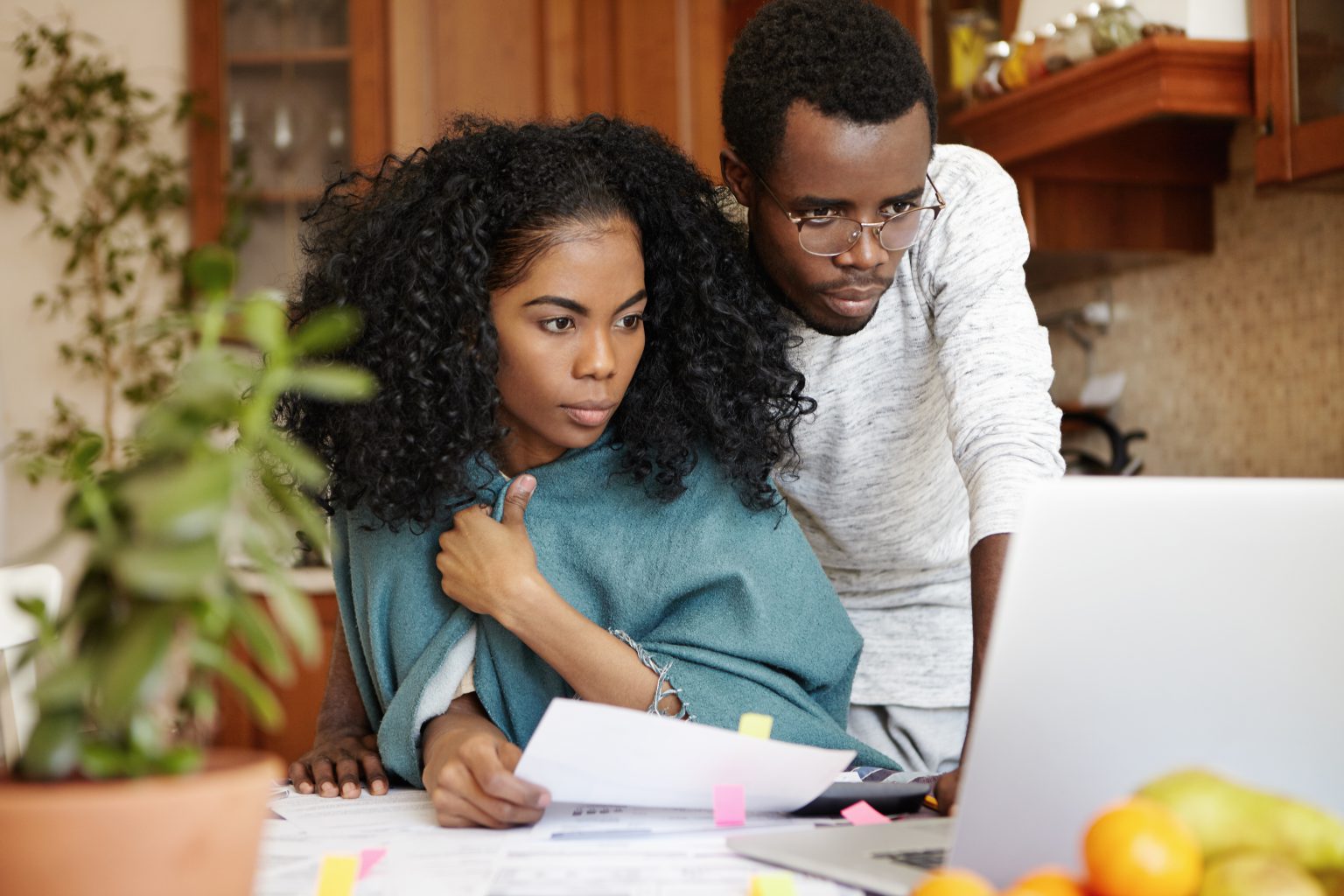 We work hard so you can benefit from useful credit analytics
When you partner with us, you're trusting us with your future. So we take that responsibility to heart. We use a variety of proprietary tools to make sense of credit data you can trust. We help you see beyond the numbers and keep your information safe.
We help you make better decisions for you and your business
Whether you are trying to get more opportunities coming your way, or choose a partner you can trust for your business, we can help. We provide you with the confidence you need to growth financially.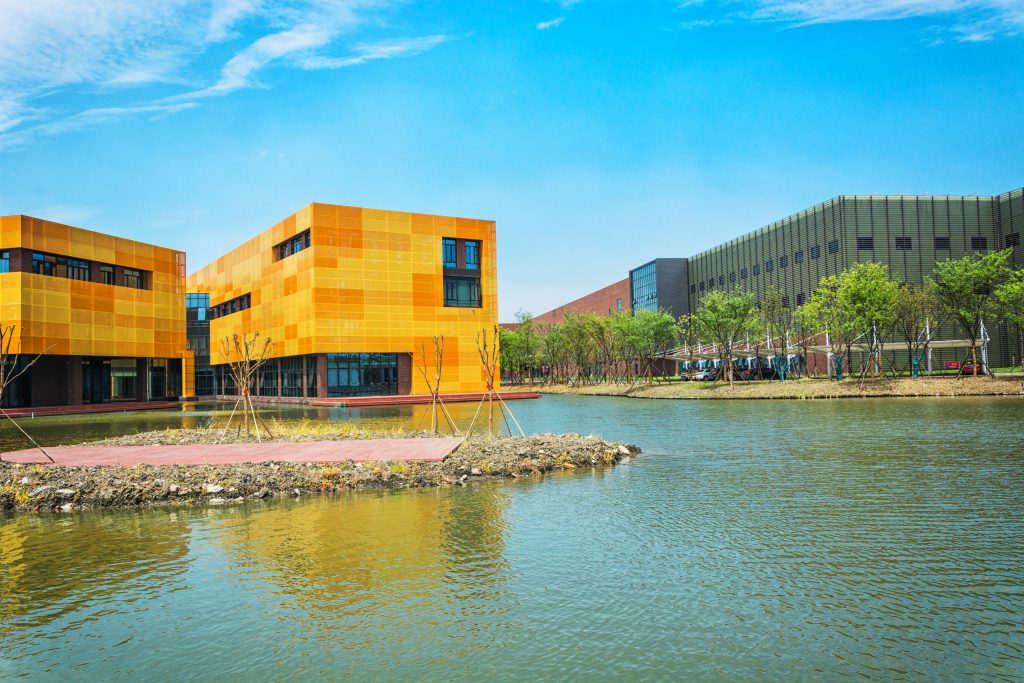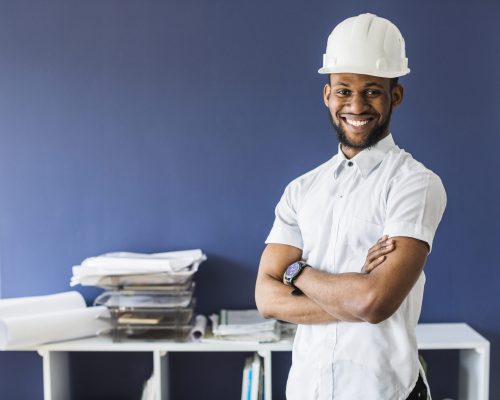 We ensure you connect with the best resources and partners
Preserving what you have acquired and while still pursuing growth can be a challenge. Whether you are an individual or a business, your best resource is people: "Your net worth is your network". We ensure your best interest is aligned with partners you are recruiting, working for, or teaming up with.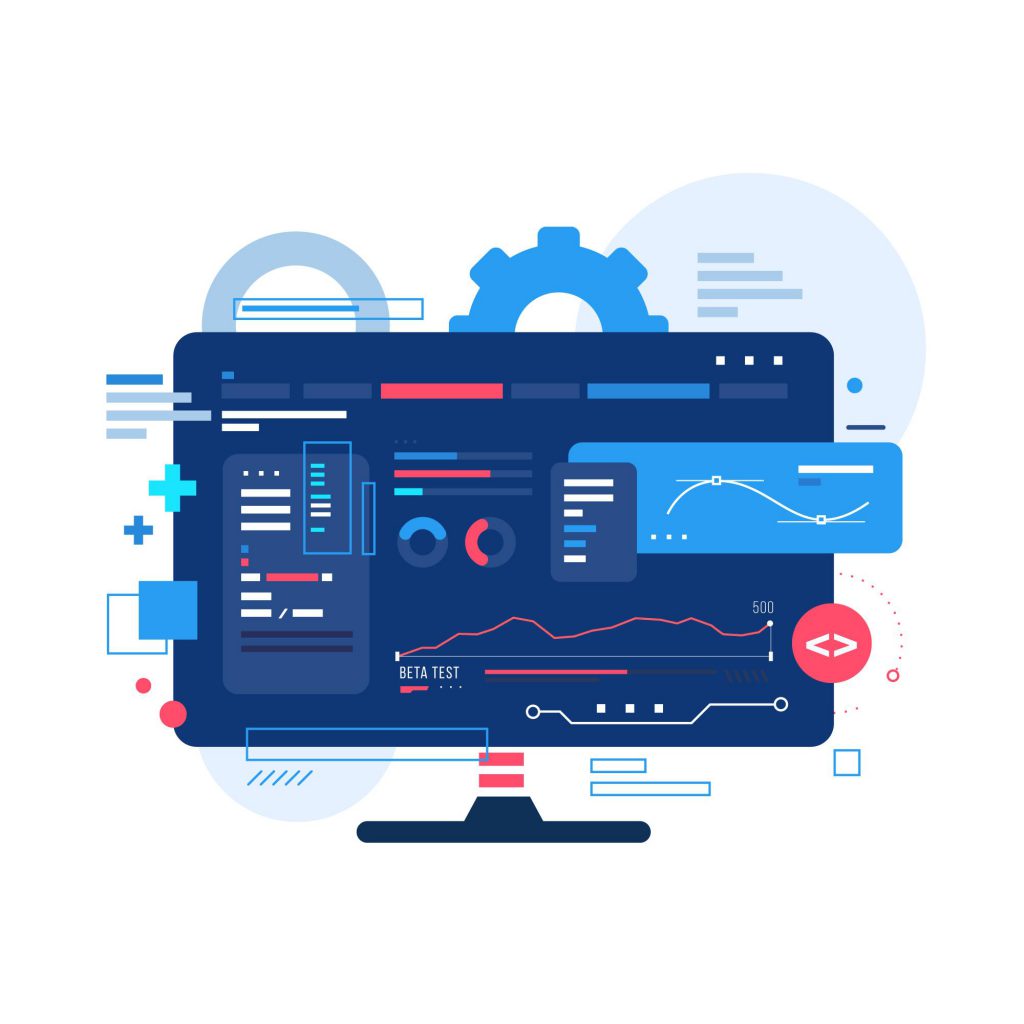 Extremely accurate models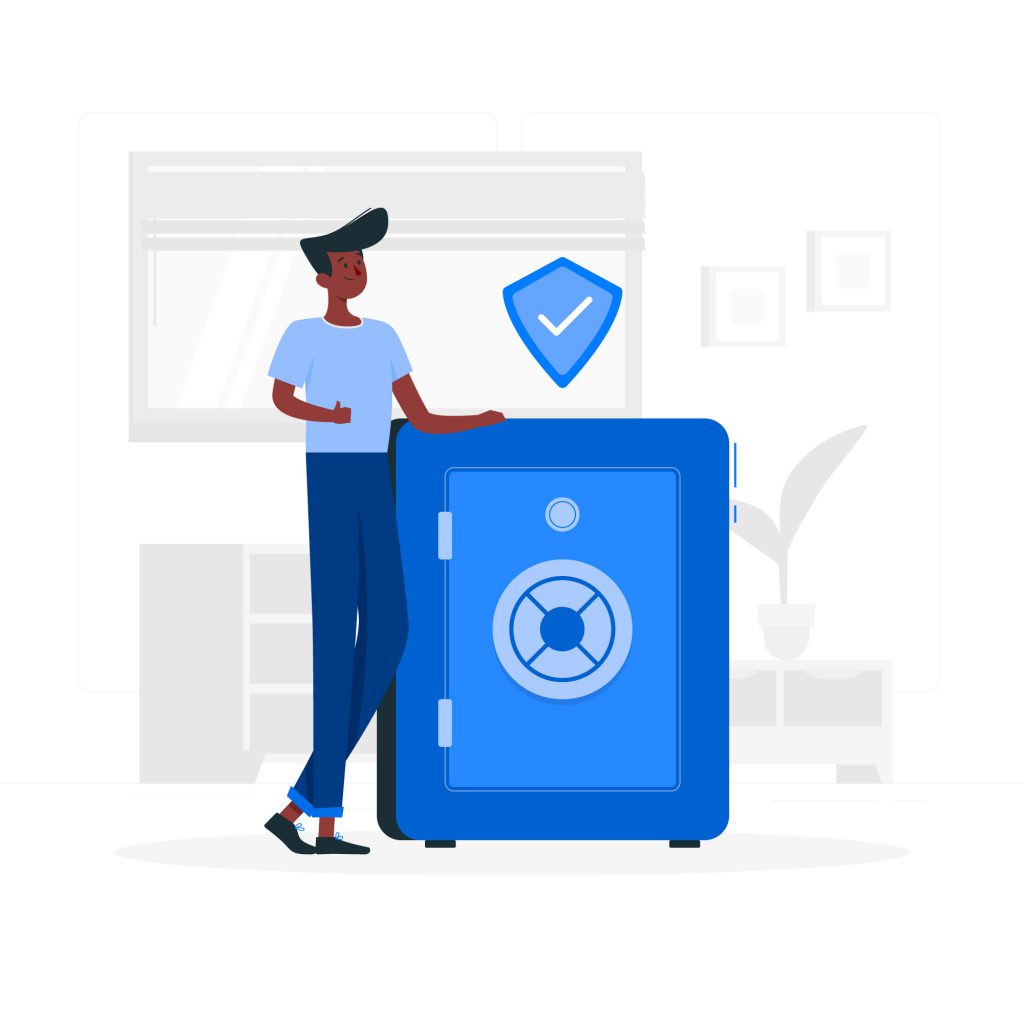 Highest standards of security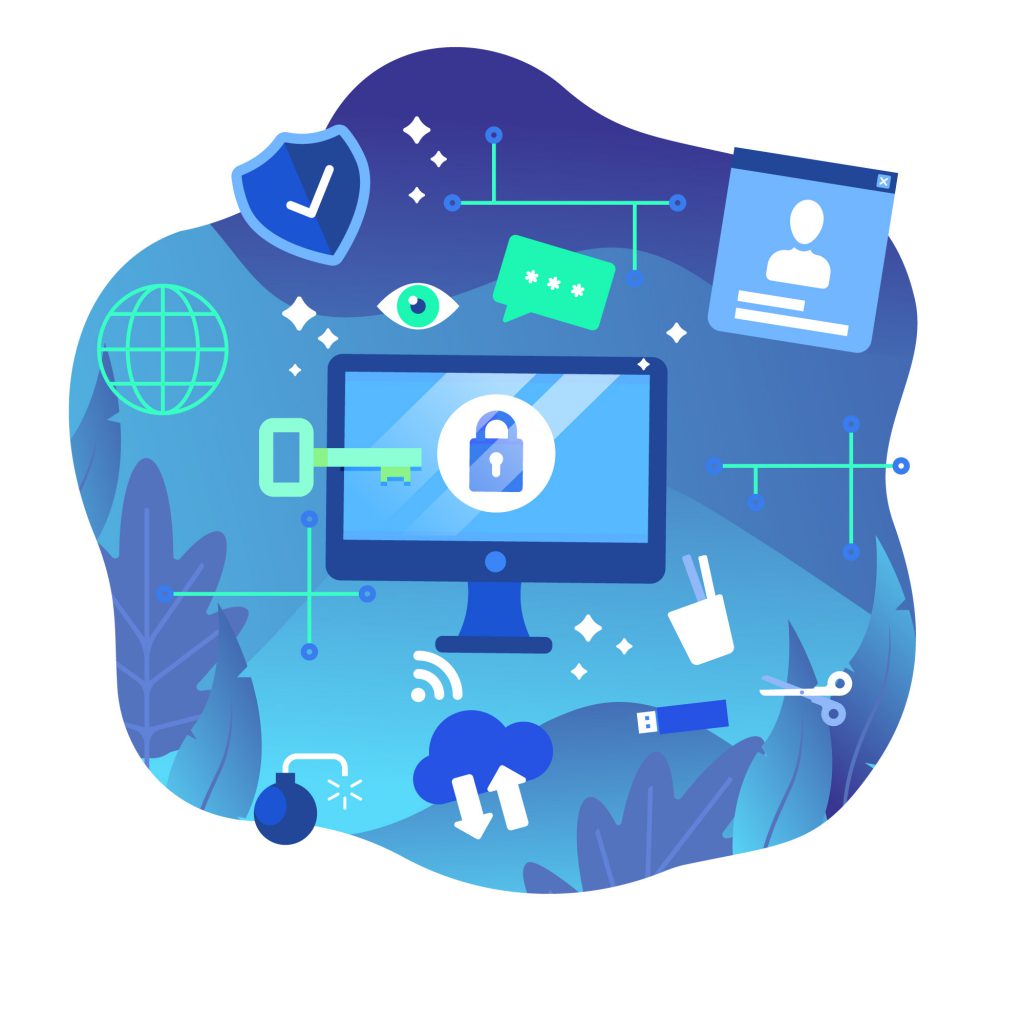 Data privacy integrated by design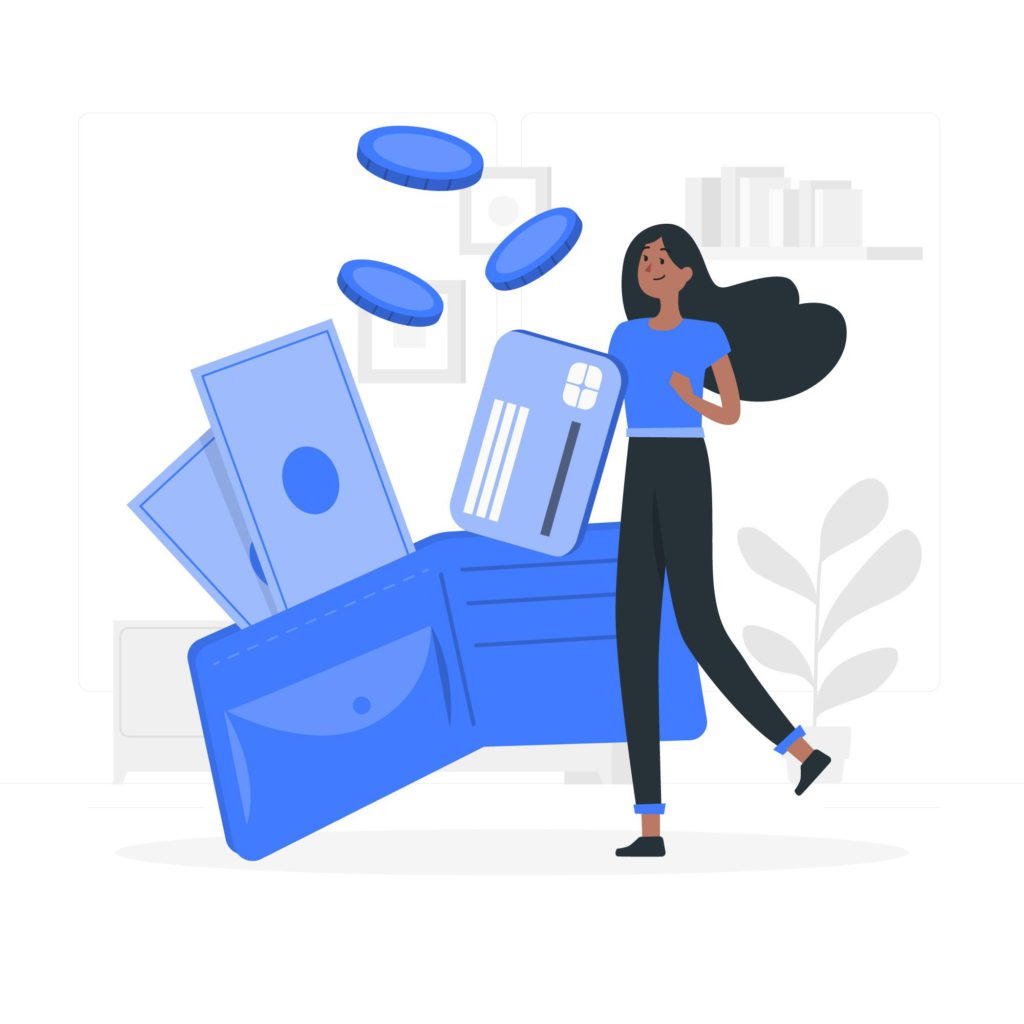 Innovative and most cost-effective solutions
Let's Get Started
Are you ready to start advancing your pathway? It's free and we promise you won't be disappointed.